Asbestos
Building Inspector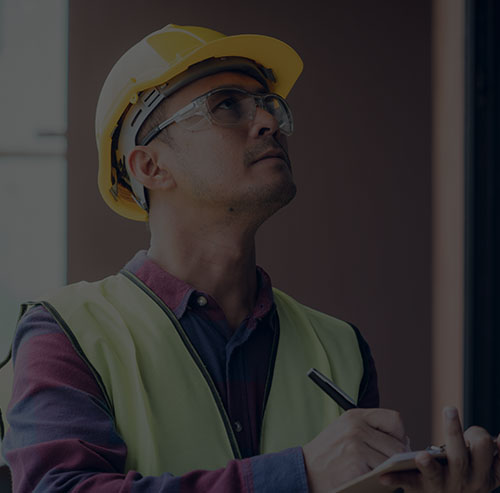 Asbestos Building Inspector Initial
This training is for anyone looking to extract a bulk sample from a building, home, school, etc and creating an inspection report. This course is 24 hours (3 days) and covers the history, uses for asbestos, health risk, PPE requirements, as well as Inspection requirements as defined by AHERA, State, and County requirements. There is a wide variety of people who have taken this course from Contractors to County officials, Maintenance crews, Consultants, etc. Each student must pass a 50 point exam to receive their certification from GST.
Asbestos Building Inspector Refresher
This training is the yearly follow up to the Building Inspector initial that is required by the state. The Inspector refresher is 4 hours (1/2 day) that refreshes students on Inspection techniques, PPE requirements. Any concerns, questions students have will also be addressed.