Asbestos Contractor/Supervisor Initial
This training covers the procedures for asbestos abatement in accordance with State, County, and Federal regulations. This course is 40 hours long (5 days) and we cover in length book material like health risk, PPE requirements, removal techniques, etc. In addition we do provide hands on training that will teach students how to build a containment, glove bag procedures, and final clean up exercises. We also cover aspects like bidding, bonding, insurance, project log book, etc. Each student must complete a 100 point exam to pass the course and receive their certification from GST.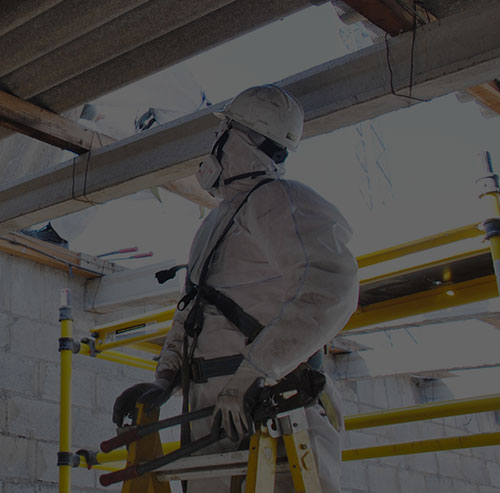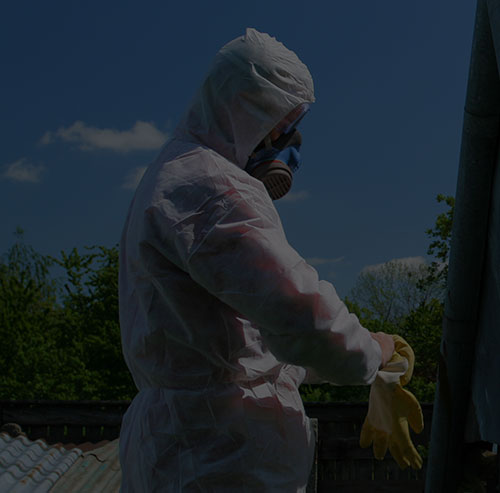 Asbestos Contractor/Supervisor Refresher
This training is the yearly follow up to the contractor/supervisor initial that is required by the state. The contractor/supervisor refresher is an 8 hour (1 day) course that refreshes students on State, County, and Federal regulations. Any changes within that year will be conveyed to the students. Any concerns, questions students have will also be addressed.