Asbestos
Management Planner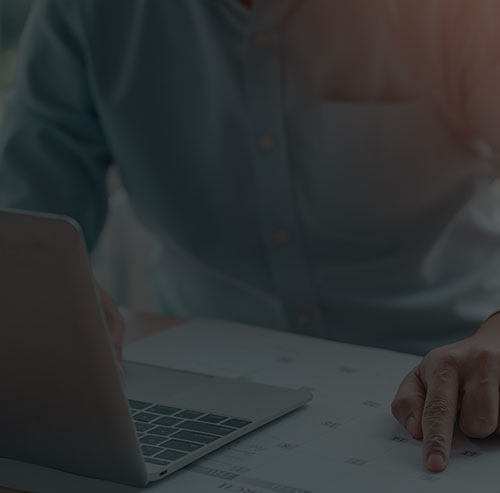 Asbestos Management Planner Initial
**Building Inspector is a Pre-Requisite**
This training is for anyone who has completed the building inspector initial and wishes to review inspections reports and form a response action in a school. This course is a 2 day (16 hour) training. Areas covered will include different types of abatement options, creating an O&M program, analyzation methods, and AHERA requirements. Each student must pass a 50 point exam to receive their certification from GST.
Asbestos Management Planner Refresher
This training is the yearly follow up to the Management Planner initial training that is required by the State. This course is a 4 hour (1/2 day) course that is usually scheduled right after the Building Inspector refresher. Any concerns, questions students have will also be addressed.